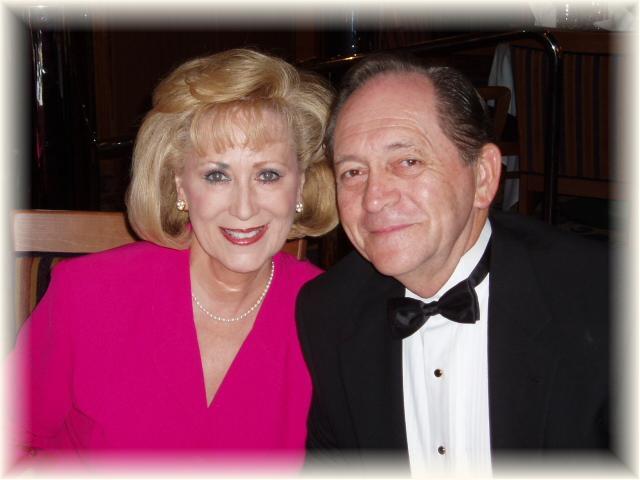 December 2016
(Note: Pastor's Pen is published on a monthly basis)
Dear Church Family and Friends,
Shepherds were in the field keeping watch over their flocks by night when angels and the glory of God appeared and declared unto them the birth of the long awaited Messiah. They heard, received, and immediately left their flocks in search of the newborn King. As they went their way they were convinced of the truth of the Savior and began expressing to others that they had found the long awaited Messiah! That night, I believe, was the birth of the great "Hope" that mankind had been searching, looking and longing for throughout the ages.

There in a manger lay the "Hope" of salvation to all men. This "Hope" was that according to Romans 8:24 "For we are saved by Hope." The shepherds on the hillside believed the angels that brought the message, and then acted on their faith, which lead them to the Messiah. Their "Hope" was raised to heights never attained before. They took a zealous "Hope" and by faith believed this was He whom the Prophets spoken about long ago. Their response speaks to me of their faith and hope. Their love response was sharing the message of what occurred. Your response speaks of faith and hope and your love response shares the gospel.

Each of us today are called to "sanctify the Lord God in your hearts: and be ready always to give an answer to every man that asketh you a reason of the Hope that is in you, with meekness and fear." (I Peter 3:15). In I Cor. 13:13 the Word declares that, "…Hope abides forever." John, the Apostle of love, declares in I John 3:3 " …and every man that hath this hope in Him purifieth himself, even as he is pure." Therefore, we are called to testify to those who ask about our "Hope" and continue to hold Christ in a set apart vessel – thus we are the vessels that hold the Light of the world shinning out to a dark age. Let us hold forth this "Hope" that was born so long ago keeping it in our hearts and continually sharing it with others; not only at Christmas time, but also throughout the year snatching every opportunity to share the Faith, Hope, and Love we hold so dear. Blessings to you throughout this most holy season.
Love and prayers,
~ Pastor Roberts
Archive of previous "Pastor's Pen"
Copyright © 2016 Northwest Tampa Church of God